How It Works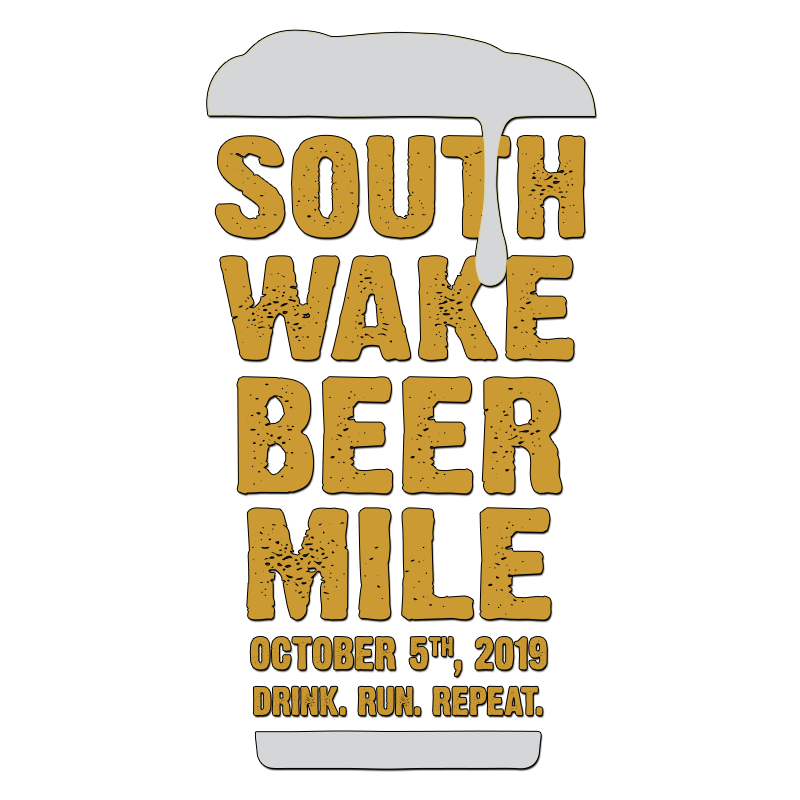 Chug (or sip, it's up to you) a 12oz beer, run 0.25 miles, chug a 12oz beer, run 0.25 miles ... you get the idea. Four Beers, 1 Mile, it's that simple! Each participant will recieve a really awesome T-SHIRT and finishers will receive a deluxe beverage holder, suitable for your drink of choice. Must register by 9/25 inorder to guarantee you receive the official race t-shirt.
Course Layout
Runners will begin in the parking lot next to Carolina Brewing Company and, after drinking their 12oz beer in the consumption area, will proceed out of the parking lot, and take a right onto Thomas Mill Road. After running 0.10 miles (walking & crawling are acceptable), runners will make a u-turn and head back to the parking lot to begin the whole routine again - 4 laps, 4 beers, 4-ever awesome!
Relay
Same as above, with a slight twist. When runners re-enter the consumption area they will tag their partner, who will take over from there. Two-person relay teams will have the 1st participant complete 2 laps then tag, while 4-person teams will tag after each lap.
I'd Like the Challenge without the Beer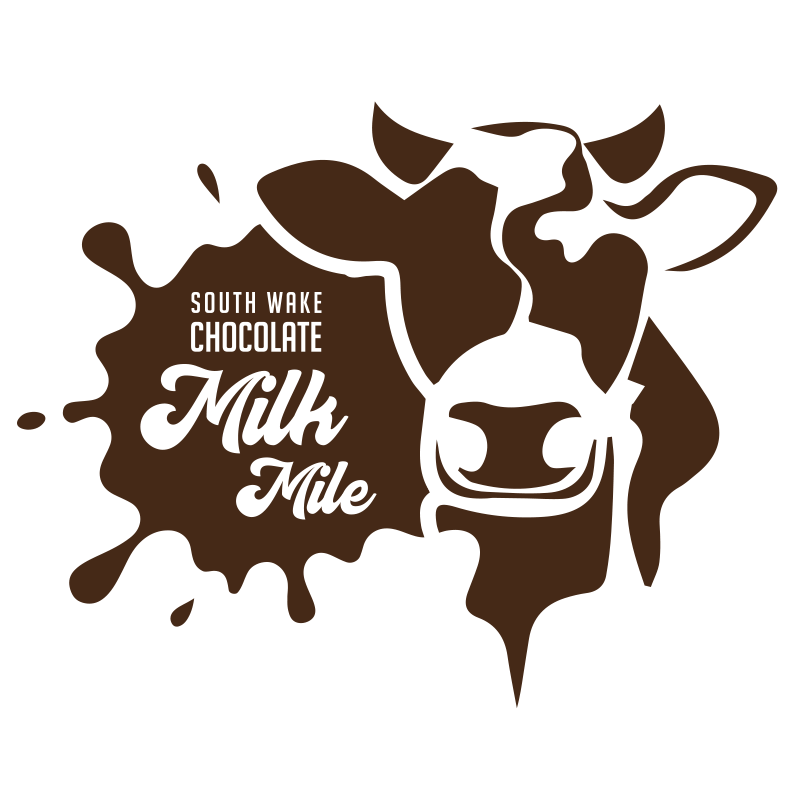 Want to give it a shot, but beer just isn't your thing? We're introducing the South Wake Chocolate Milk Mile in 2019. Same rules as the South Wake Beer Mile, but with Chocolate Milk. Current North Carolina record for the a Chocolate Milk Mile is 5:32 set back in 2015. Chocolate Milk Mile participants will receive separate shirts specifically designed for this event.
Awards
We will AWARD the top Male & Female along with the top Relay team.
SWAG
Every participant will receive a poly blend race shirt. Shirts will be unisex. We will have a limited number of extra shirts that will be provided to those who register late on a first come first serve basis. Please ask about availability during packet pickup.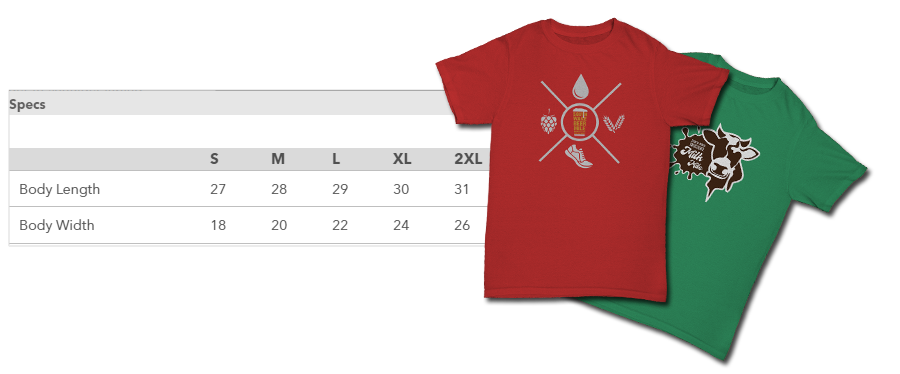 Entertainment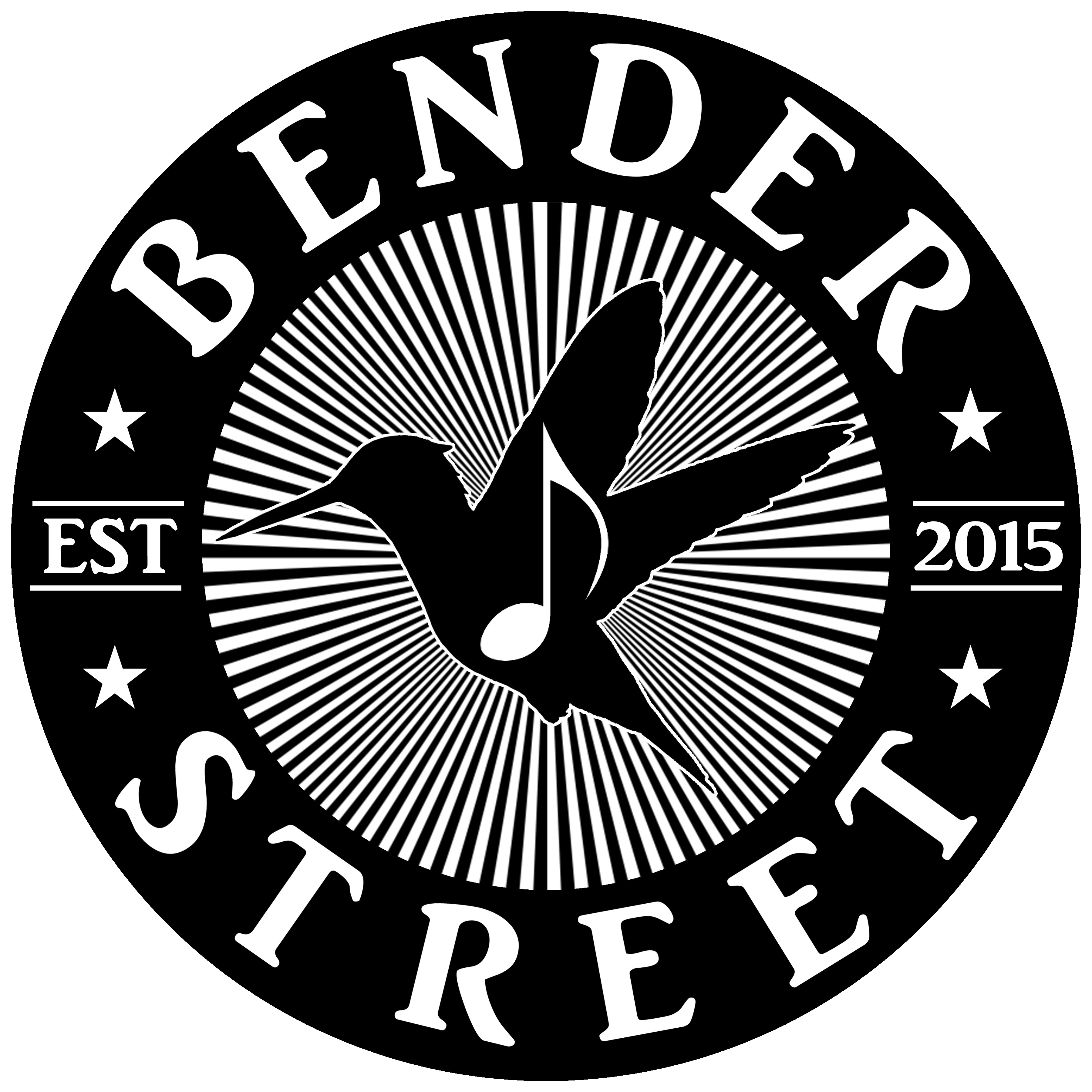 Of course we are going to pack the evening with great FOOD and ENTERTAINMENT. We are excited that we have Bender Street Band, ready to rock for race day! So make sure you pay the babysitter a little extra, so you can stay out late with us.
Food trucks (TBD) will be on site.

Run Responsibly
You must be at least 21 YEARS OLD to participate in the South Wake Beer Mile (to consume beer). Please be prepared to SHOW YOUR ID at registration and on raceday. There will be no refunds for participants that do not meet the age requirement. We will also be asking all participants to identify a designated driver. Lets practice SAFE running!

Event Schedule
Thursday October 3rd
5:00 - 8:00
Packet Pick Up at Pace Yourself Run Company
242 S Main St, Holly Springs, NC 27540

Friday October 4th
5:00 - 8:00
Packet Pick Up at Pace Yourself Run Company
242 S Main St, Holly Springs, NC 27540
Saturday October 5th
3:45 - 4:45 (sharp!)
Packet Pick Up
5:00 Individuals Wave 1
5:30 Individuals Wave 2
6:00 Relays
6:30 Elites

Immediately following the last wave:
Bender Street Band